Amanbo.co.ke Product Publishing Rules and Suggestions
Picture:
1. At Product Picture field, you should upload at least 1 product, and 5 at most.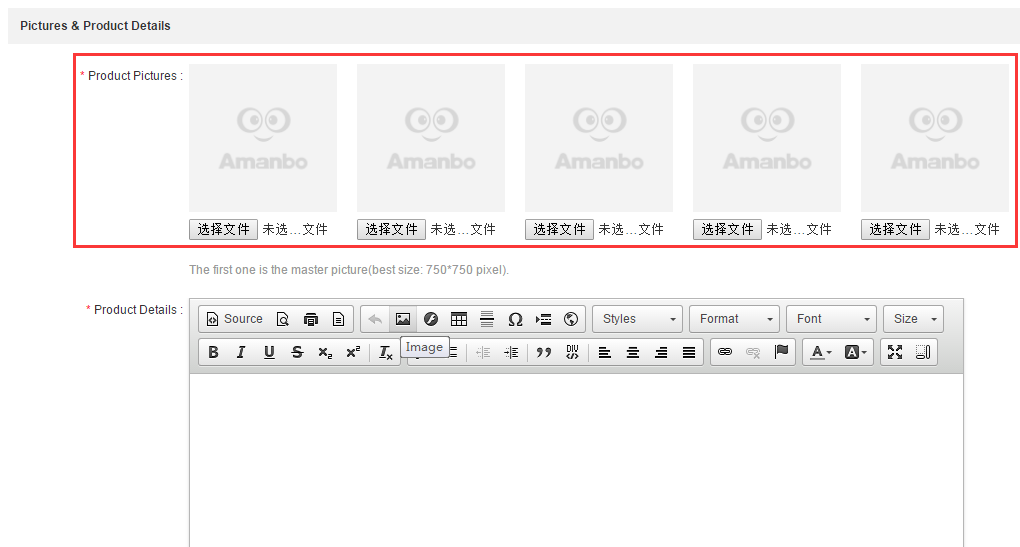 2. The background color of product picture must be white.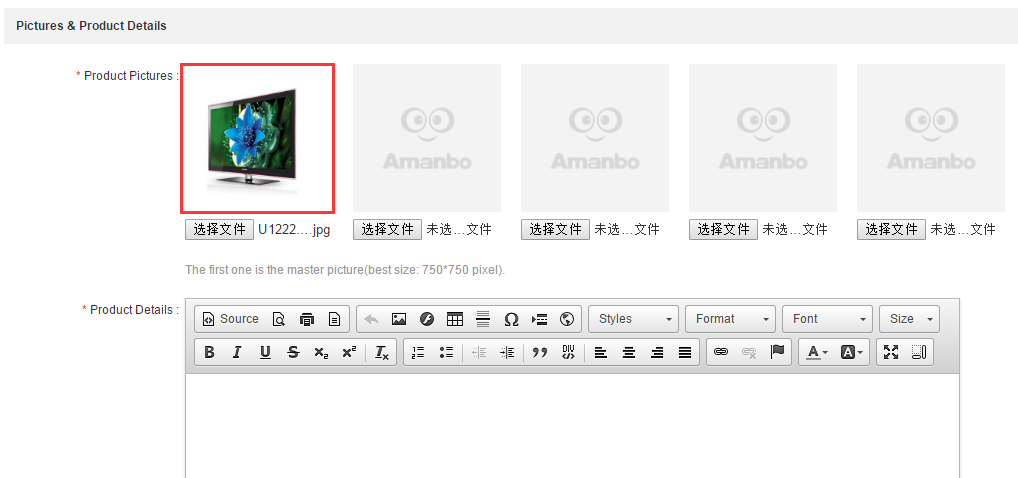 3. If you want to post other pictures, please upload them in product details.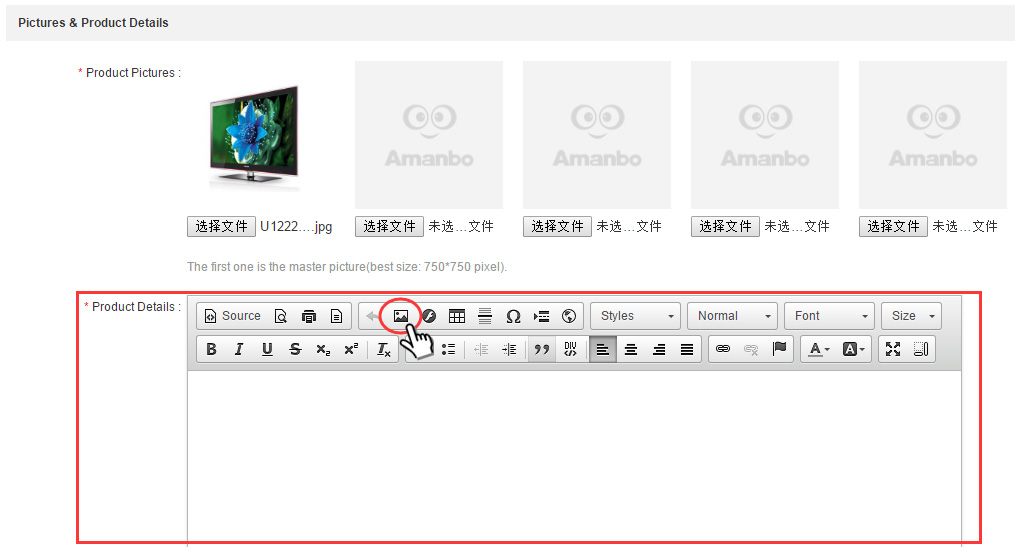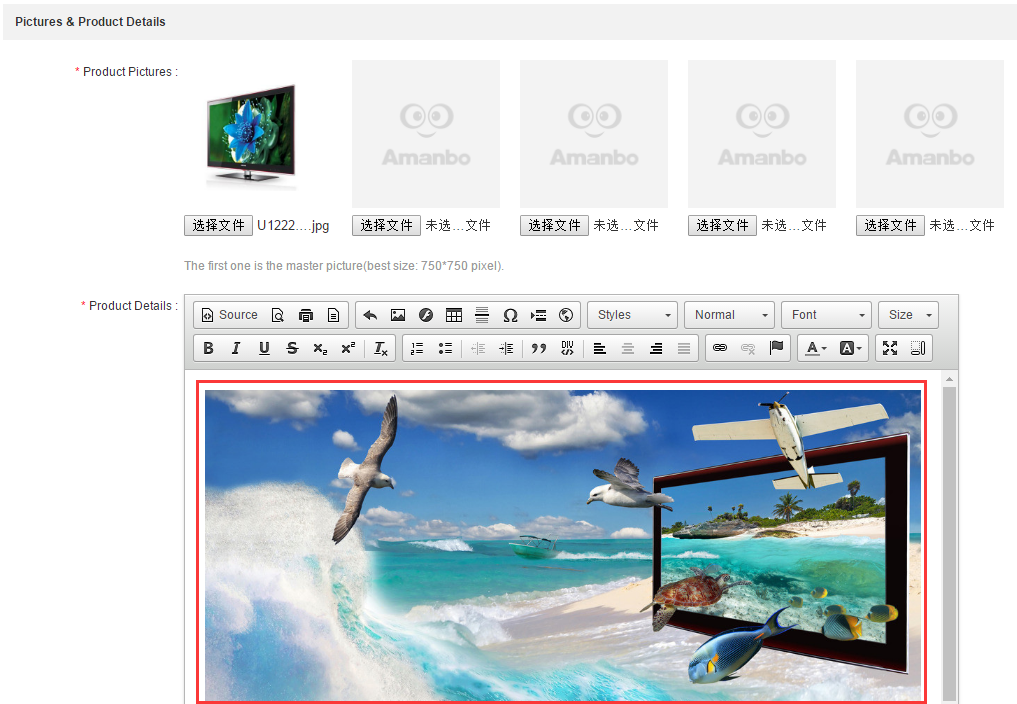 Despription:
1. A proper "Product Name" should contain the name of the product, also the brand, color, size. This can make it easier for buyers to find your product.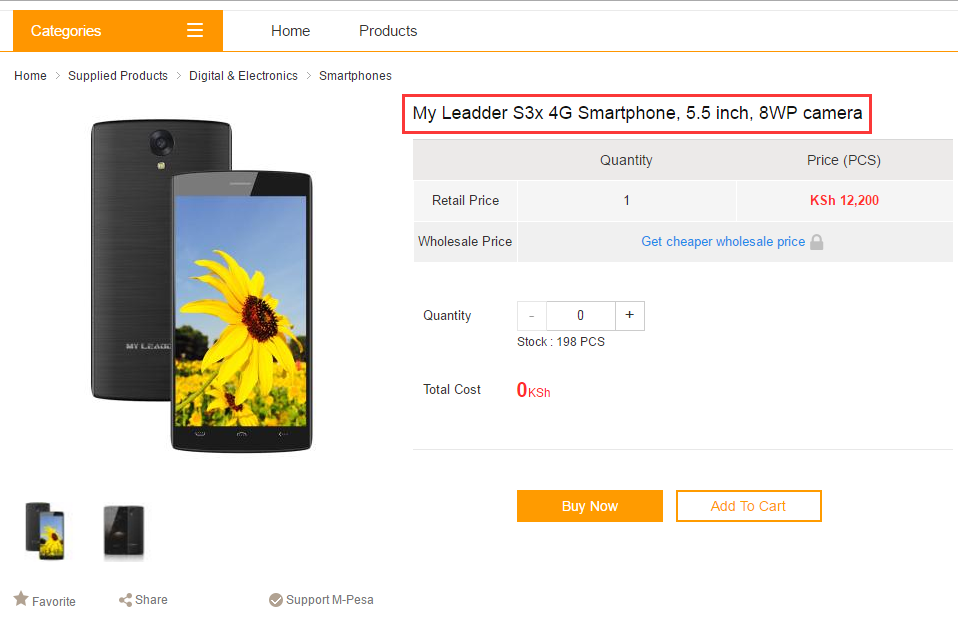 2. The more details you offer, the better the product page is. More specifications can increase your chance to get orders.